Quality Veterinary Services in Seattle!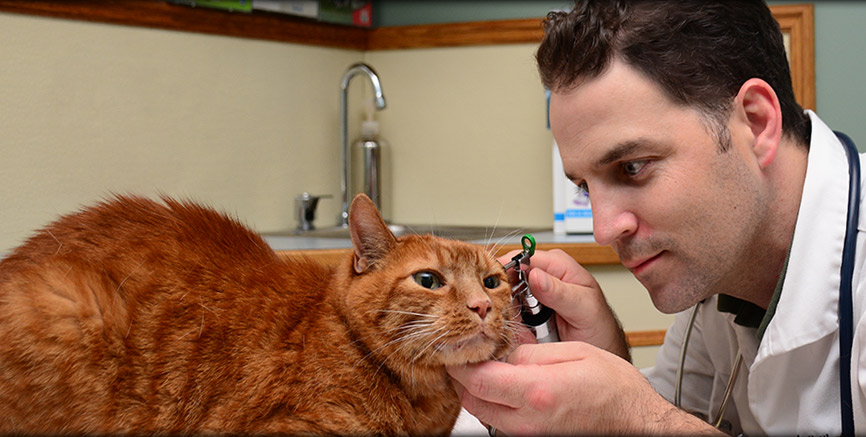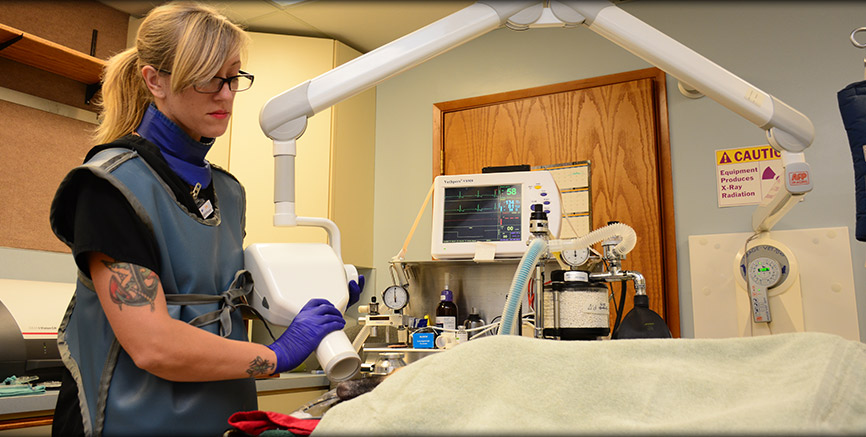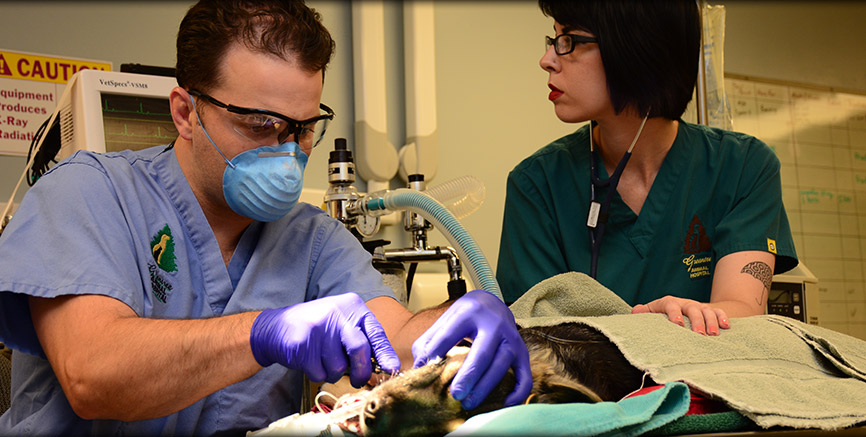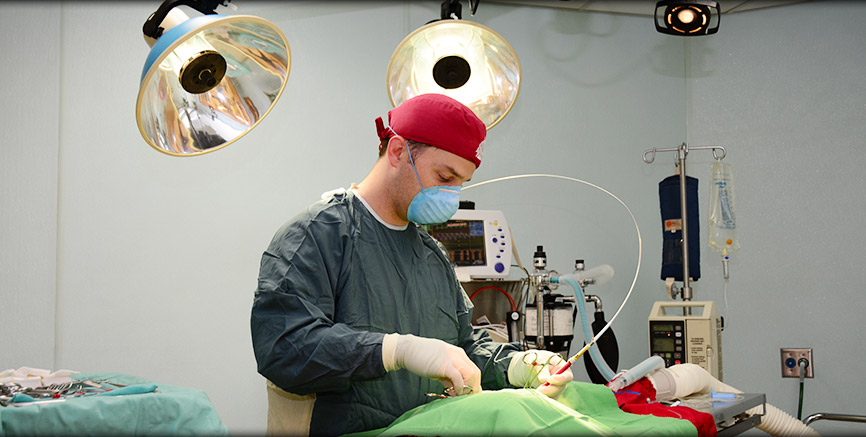 Greentree animal Hospital is pleased to offer the very best in veterinary care for your beloved pets. Our experienced veterinarians are dedicated to cutting-edge technology and the best veterinary practices available. The services we offer will keep your pet healthy for a very long life with you and your family. For more information about the services we offer, please click on the pages below:
Pet Wellness Care
Vaccinations
Dental care and advanced dental care
Cardiology
Advanced surgical care
In-house diagnostic services
Drop off appointments
Give us a call today so that we may take care of your pet.