People Helping Pets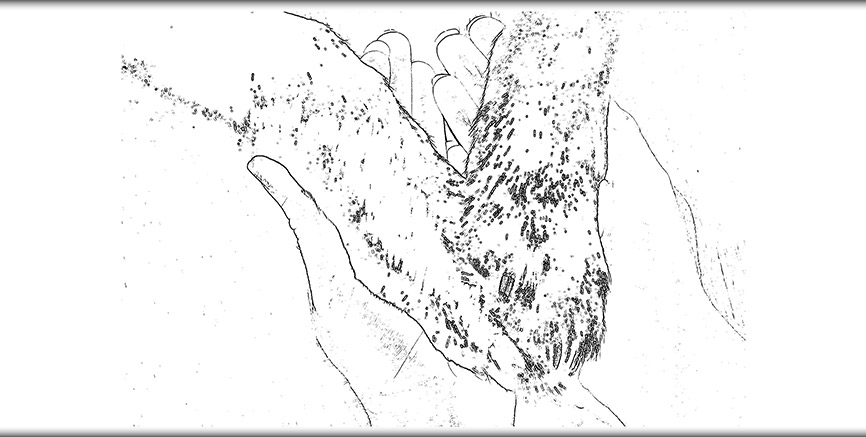 People Helping Pets Mission Statement
Financial hardships can happen to anyone at any time and Greentree Animal Hospital understands that most of the time pets become last on the list during that time. People Helping Pets is a charitable fund designed to help current Greentree Animal Clients provide necessary medical treatment to their pet when they find themselves in a time of financial hardship.
To be eligible for funds from People Helping Pets clients must meet these requirements:
Current Greentree Animal Hospital Client
Shown consistent good care to their pet
Find themselves in a financial hardship beyond their control
T-SHIRTS , DOG BANDANAS AND CATNIP ARE AVAILABLE FOR SALE IN THE CLINIC
ALL PROFIT FROM SALE OF THE ITEMS GOES TOWARDS THE PHP FUND.