Meet Our Veterinary Technicians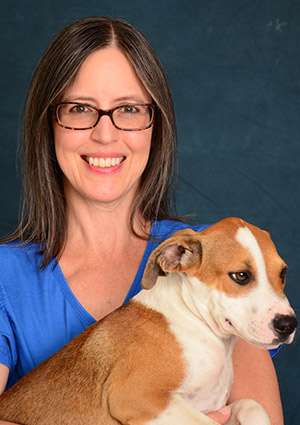 Janis, a lifelong West Seattleite, began working at Greentree in 1984, after having brought her family's cockapoo to see Dr. McKim when she was a teen. She and her husband have two grown children and one grand-cat. Janis takes particular interest in dentistry, client education, and a high standard of care for patients. Outside of work, she spends time working on a 100+ year old fixer-upper house, landscaping/gardening, and travelling.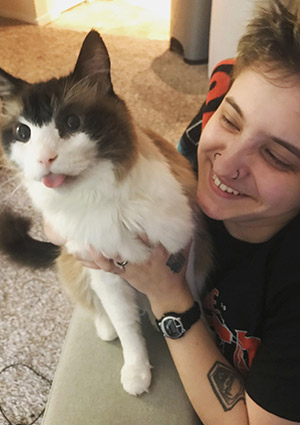 Kelsie is our relief LVT, currently working full time at an emergency exotics practice. Working with exotics has always been a dream of his(the 11 reptiles and two cats can attest to that), so we are always happy to see a familiar face every so often. Their hobbies include watching live music, watching professional wrestling, and recycling.